[Conference presentation] Presented a paper at the International Symposium on Tourism for Peace
Dr. Amnaj Khaokhrueamuang from Center for Tourism Research (CTR) at Wakayama University presented his research at the International Symposium on Tourism for Peace (IST4P) 2017 held in Nagasaki, Japan between 9th and 11th August, 2017.
<Research Title>
Dark Tourism on Japanese Military Routes in Northern Thailand
<Abstract>
The present paper explores the dark tourism sites along the Japanese military routes in northern Thailand during World War II to understand the current tourism phenomenon and its development by using qualitative research approaches. These include reviewing the recorded document, surveying the original Japanese military routes, observing the sites, gathering the oral history, and informally interviewing the locals regarding the war and dark tourism development. The collected data was analyzed with the Sharpley's matrix of dark tourism demand and supply to make suggestions on sustaining dark tourism. The study found that the highway 1095 and some parts of 108 from Chiang Mai to Mae Hong Son, originally constructed by the Japanese army and northern Thai laborers, led to the story of friendship between the Japanese soldiers and locals. This history became the theme promoting dark tourism for more than two decades. However, this seems to not have been a success due to less demand for historical interests compared to the facilitation of sites, which was assumed as the "grey tourism supply." This situation poses challenges in rethinking the place identity. The story of grief, sympathy, friendship, and even love and conflict among the Thai ethnic groups (Tai Yai and Karen) and Japanese soldiers has been deliberated for constructing the identity of sites of war in northern Thailand.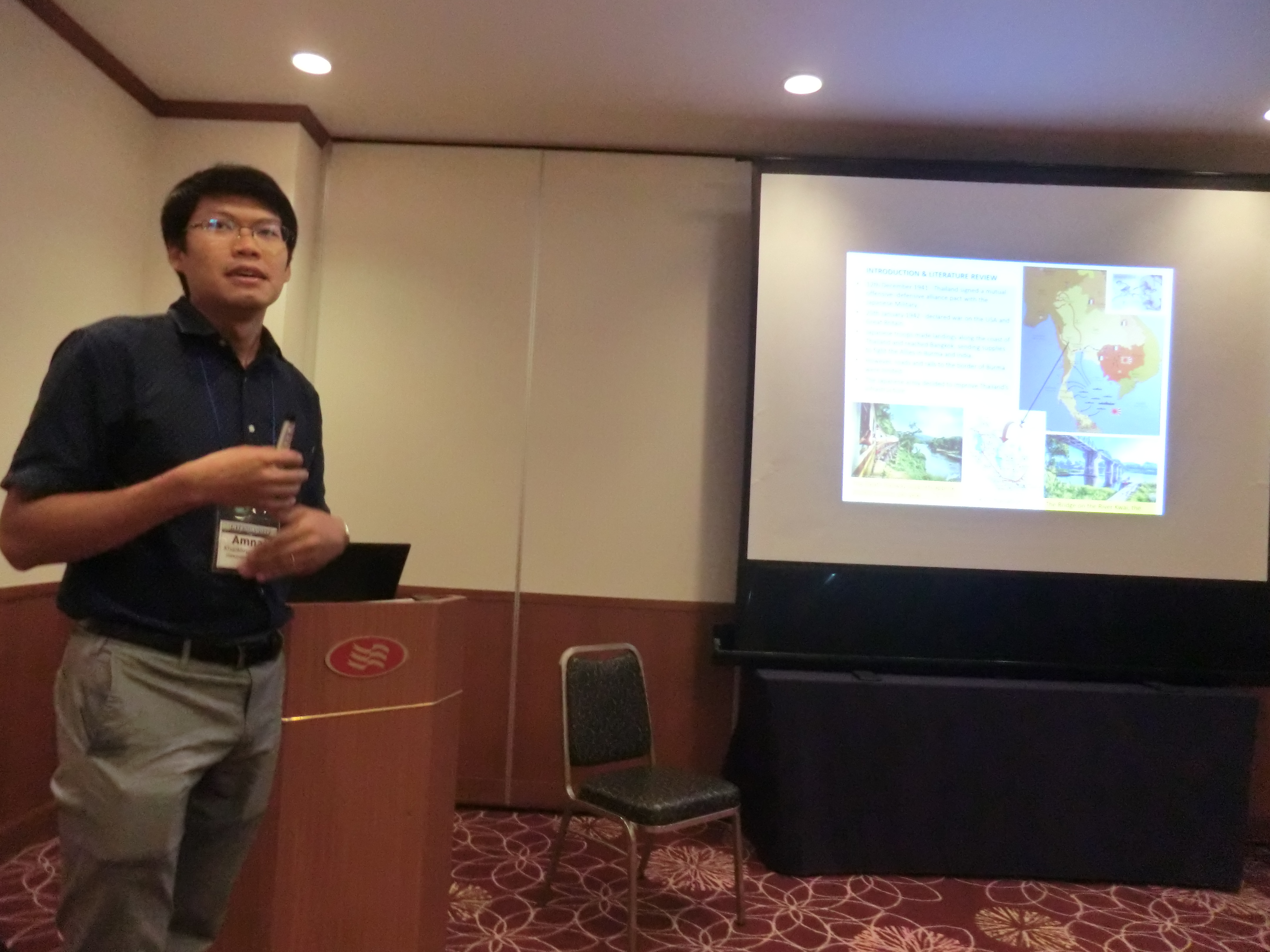 ---
The IST4P 2017 was organized by the International Education for Sustainable Development (INTESDA), and held during with the 72nd Nagasaki Peace Memorial and Remembrance Ceremony. Themes were included heritage and dark Tourism, destination branding and promotion, e-tourism, ecotourism, sustainable tourism, health and wellness tourism, urban and rural tourism, hotel and hospitality management, and tourism planning and policy.
◆IST4P 2017 Official website http://intesda.org/information-communication-technology-human-development/