[Event report] Tourism and SDGs Session at Wakayama University
Tourism and SDGs Session was held at Wakayama University on 29th September, 2018. This event was integrated into the International Youth Development Exchange Program (INDEX) initiated by the Japanese Cabinet Office. 14 participants including the youth from Lao Peoples Democratic and Dominican Republic discussed 'SDGs through Tourism'.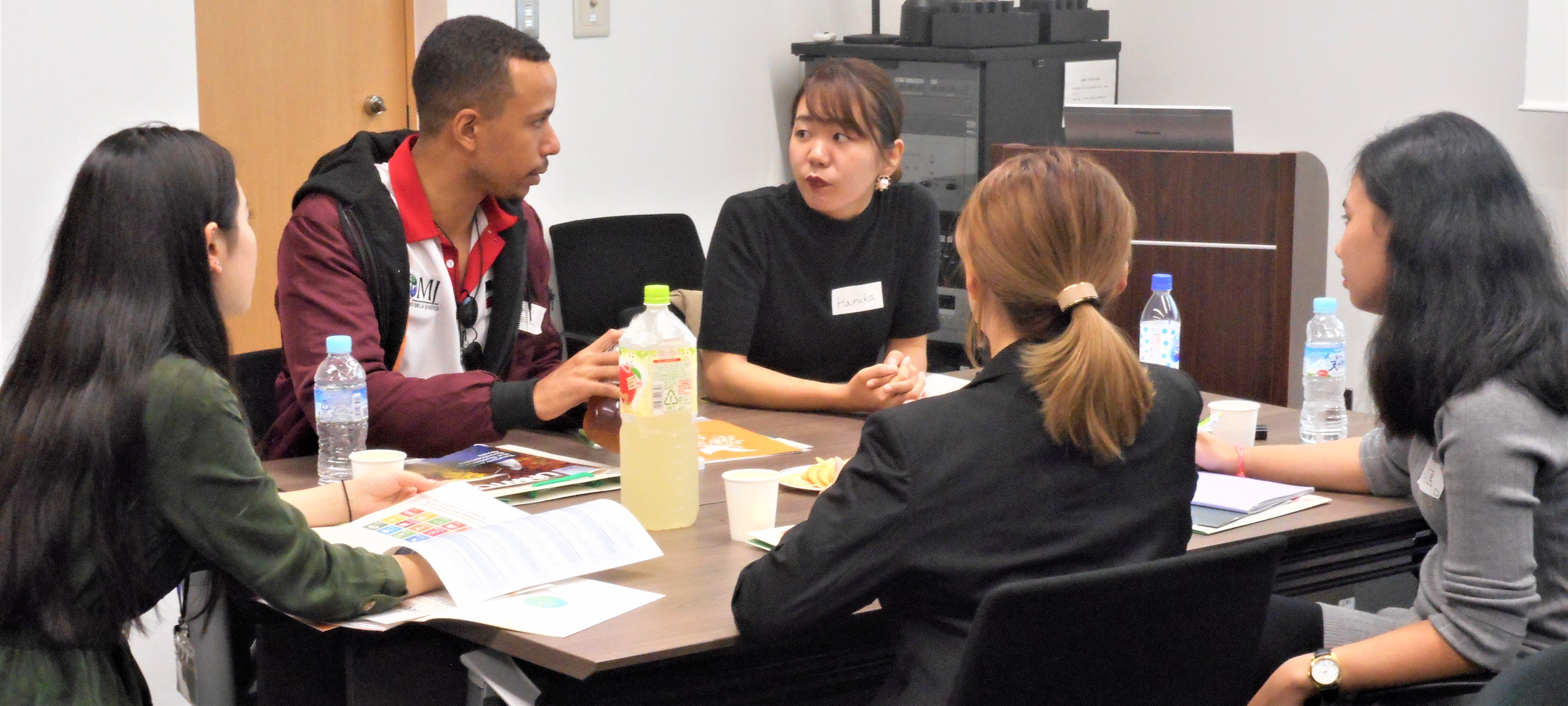 The session was kicked off by CTR student volunteer group. Their presentation suggested examples on the commitment to SDGs (Sustainable Development Goals) in the tourism sector. They also introduced their volunteer activities promoting UNWTO's ideas concerning the sustainable tourism development.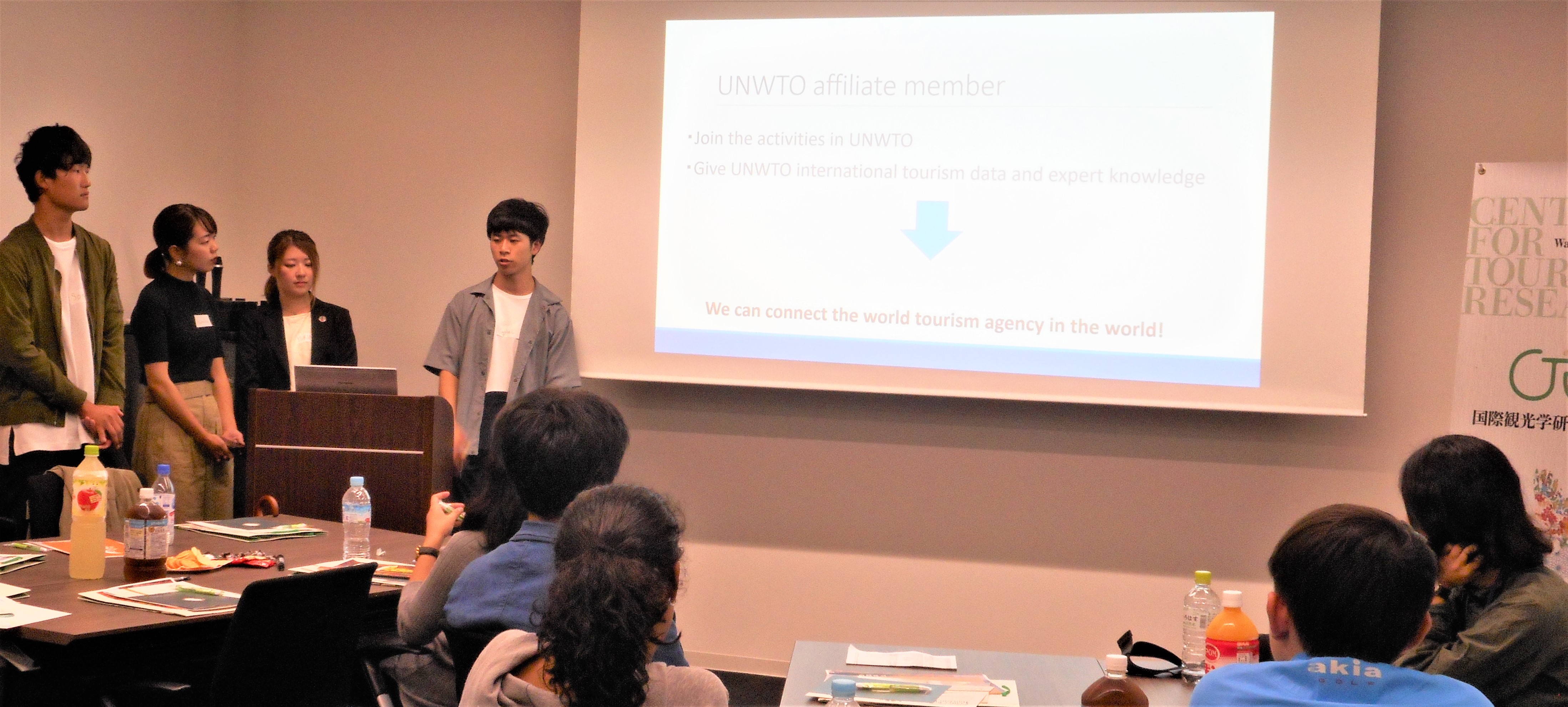 Inspired by their presentation, 14 youth participants shared their thoughts toward the achievement of SDGs based on their own experiences. They developed their ideas through group discussion, and delivered short presentations.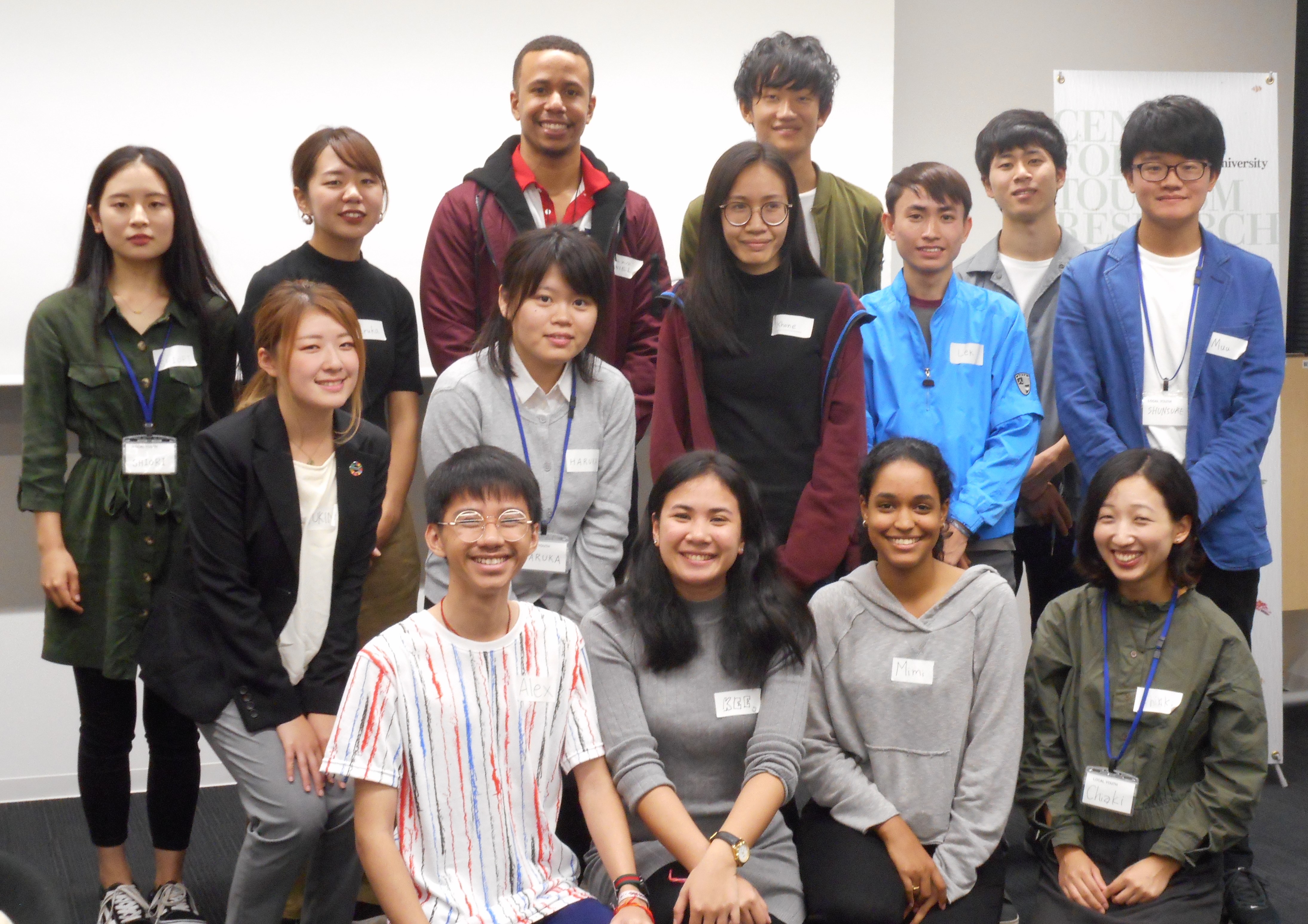 This event also celebratedthe World Tourism Day which UNWTO initiates to disseminate the concept . The attendees from various backgrounds learned and enjoyed together through considering tourism and SDGs.